Alcohol/Drug Clinical Evaluation
(also known as DUI Clinical Evaluation)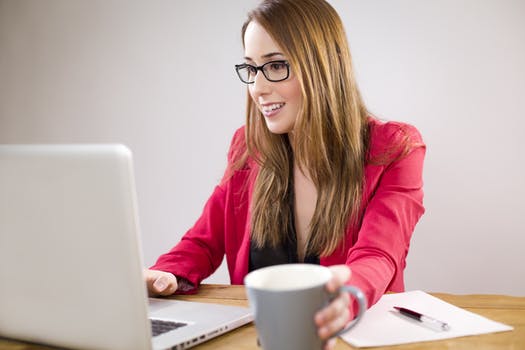 DDS license, DBHDD and Court Approved. Evaluation report provided for court, probation and/or attorney.
## C and M DUI Defensive Driving School locate in Clayton county GA
Call us to schedule your evaluation. Most evaluations take approximately 20-30 minutes to complete.
Quick and easy to register via phone 678-358-6112 or in-person.
$95 - $150. Fee is based on 1st offense or multiple offenses.
## C and M is now offering State/DHR approved Drug and Alcohol Evaluations for court, drugs and/or possession. A DUI Clinical Evaluation is required for charges by the state for driving while under the influence (DUI) or a DUI charge that has been reduced to reckless driving. DUI Clinical Evaluations are regulated by the state of Georgia DUI Intervention Program for all persons charged with a DUI.
We conduct the following Evaluations
General Information and FAQ
Often when an individual is charged with a DUI (or any other drug or alcohol related charge), they will be required to undergo an evaluation either by a judge, attorney or probation officer. However, other charges may also require Clinical Evaluations. Call for more information.

Some clients hesitate doing a Clinical Evaluation because they fear that they will automatically be recommended treatment. This is not the case for everyone.
Did you know
Clinical evaluation may also be required in order to obtain a limited driving permit (to get to and from work, school and/or treatment).
Why would I complete an evaluation?
If you are charged with DUI, Reckless Driving, Possession or BUI, then you may be required to complete an evaluation by court, probation and/or attorney. Some attorneys encourage individuals to obtain an evaluation prior to appearing in court, so they can show a good faith effort. Please make sure you discuss your situation with one of our Clinical Evaluators to determine the best course of action for your case.
Get started
Fill out form below and tell us your best day to schedule the clinical evaluation. We offer them daily starting a 9am to 6pm.
What is an evaluation
DUI Clinical Evaluations is a 1-on-1 session between you and a substance abuse professional. All sessions are confidentially administered by appointment and assess potentially addictive and substance abuse behaviors for a variety of substances, including meth-amphetamines, cocaine, heroin, marijuana, alcohol, and several others.
Is an evaluation the same as a DUI School assessment?
No, the assessment required to attend DUI school is different than a Clinical Evaluation.