Who is ## C and M Driving Schools?
Based in Atlanta, Georgia, and family owned and operated since 2014, ## C and M Driving School has helped thousands of drivers with DUI School and Risk Reduction classes, Defensive Driving courses, Driver's Education/Joshua's Law programs, and Teen/Adult Driving lessons.
With Clayton County Location in Jonesboro area, offering both day, evening classes, and online classes, we make traffic school efficient and easy.
Clayton County Chooses ## C and M to teach students
We are a STATE Certified Defensive Driving School offering the State Mandated 20 hour DUI/RRP course.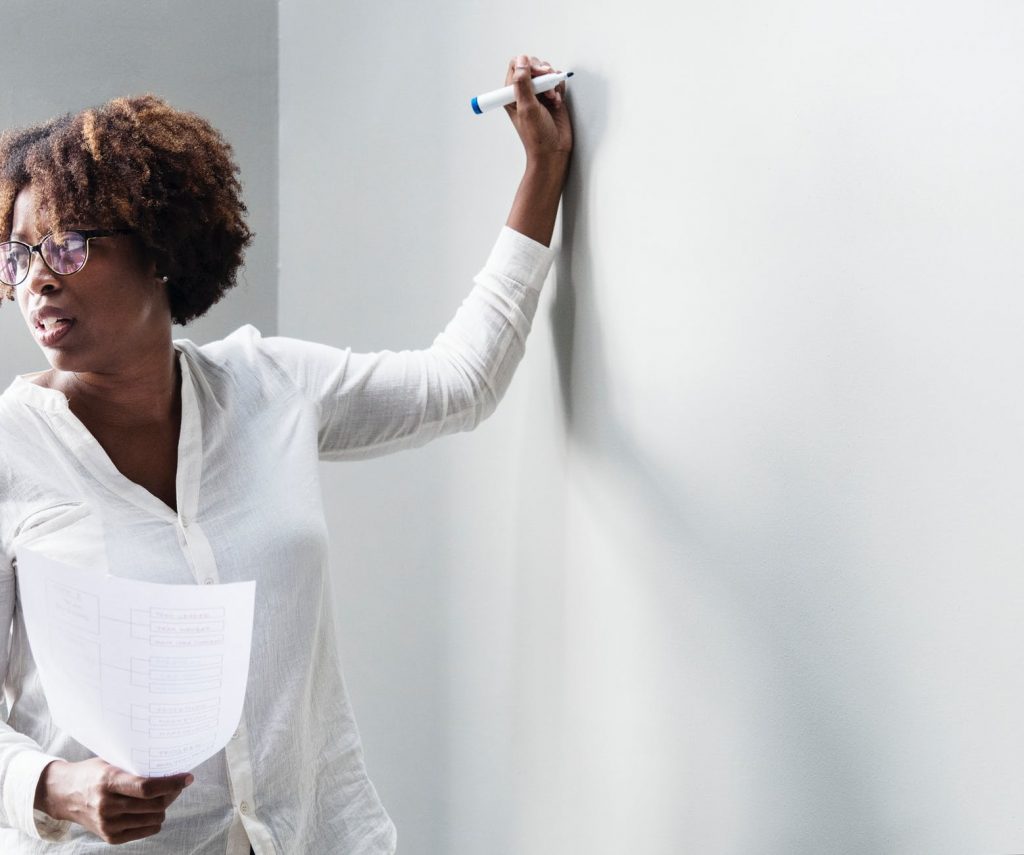 Before we opened up our school, we heard about so many schools treating people disrespectfully or even turning down clients with absolutely no justification! What we did next was the only obvious choice.
We decided to open up a business that would revolutionize the driver training industry.
Here at  ##C and M DUI Defensive Driving School we want to make a difference